Outstanding keynote speakers are invited to RefConf events. The invaluable speeches of keynote speakers undoubtedly enrich the events. You can see the keynote speaker of the event: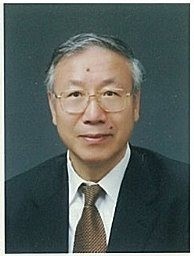 Prof. Mitsuo Gen
Fuzzy Logic Systems Institute Tokyo University of Science
International Journal of Internet Manufacturing & Services, Editor in Chief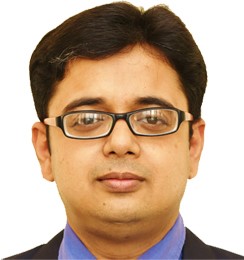 Dr. Arpan Kumar Kar
Associate Professor of Information Systems of Indian Institute of Technology, Delhi, India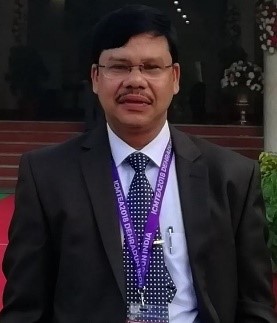 Prof. Sankar Kumar Roy
Department of Applied Mathematics with Oceanology and Computer Programming
Vidyasagar University, India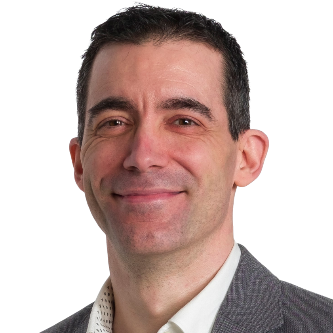 Prof. Rubén Ruiz García
Operations Research
Perspectives (ORP), Editor-in-Chief (ISI)
European Journal of Industrial Engineering (EJIE), Co-Editor (ESCI)
Full Professor of Statistics and Operations Research,
Polytechnic University of Valencia, Spain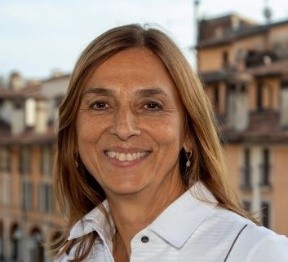 Prof. Maria Grazia Speranza
Professor of Operations Research
University of Brescia, Former President of IFORS (International Federation of Operational Research Societies)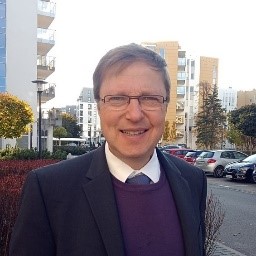 Prof. Gerhard-Wilhelm Weber
EURO Conference Advisor, Chair of IFORS Developing Countries Online Resources, Poznan
University of Technology, Poland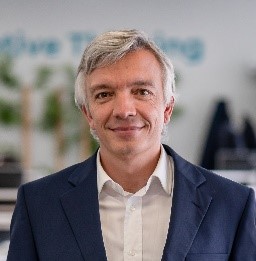 Prof. Bernardo Almada Lobo
FPorto University, Portugal, Co-founder of advanced analytics company LTPlabs. Member of the Board of Trustees of Fundação Belmiro de Azevedo
Prof. Michael G. Kay
Director, Integrated Manufacturing Systems Engineering
Associate Professor, Fitts Department of Industrial and Systems Engineering, North Carolina State University, USA.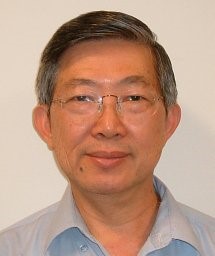 Prof. Kok Lay Teo
Journal of Industrial and Management Optimization (JIMO), Editor in Chief, School of Mathematical Science, Sunway University, Malaysia, John Curtin Distinguished Emeritus Professor, Curtin University, Australia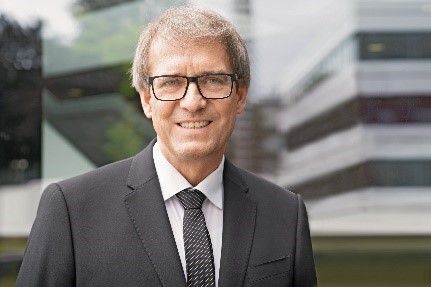 Prof. Stefan Pickl
Bundeswehr University, Germany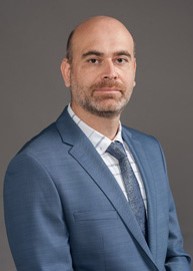 Assoc. Prof. Hakan Gultekin
Department of Mechanical and Industrial Engineering,
Department Postgarduate and Research Coordinator,
Sultan Qaboos University,
Muscat, Oman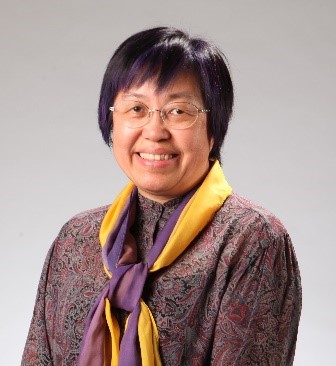 Prof. Janny M.Y. Leung
Choi Kai Yau College, The University of Macau,
President of the International Federation of Operational Research Societies (IFORS)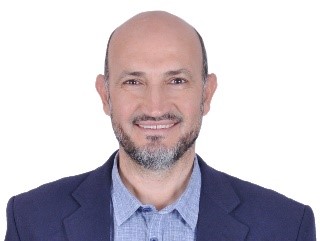 Dr. Chefi Triki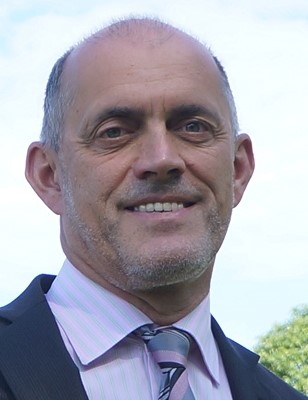 Prof. Josef Jablonsky
University of Economics and Business,
Prague, Czech Republic